Erin Abraham
Nourish Your Life <3
I am glad to see you've found your way here, and maybe it's because of a current health challenge, or maybe you've reached a barrier and are ready to try something different. Perhaps you desire to live a better way but have no idea where to start. Together with Nourished Root, you can start cultivating your own wellness.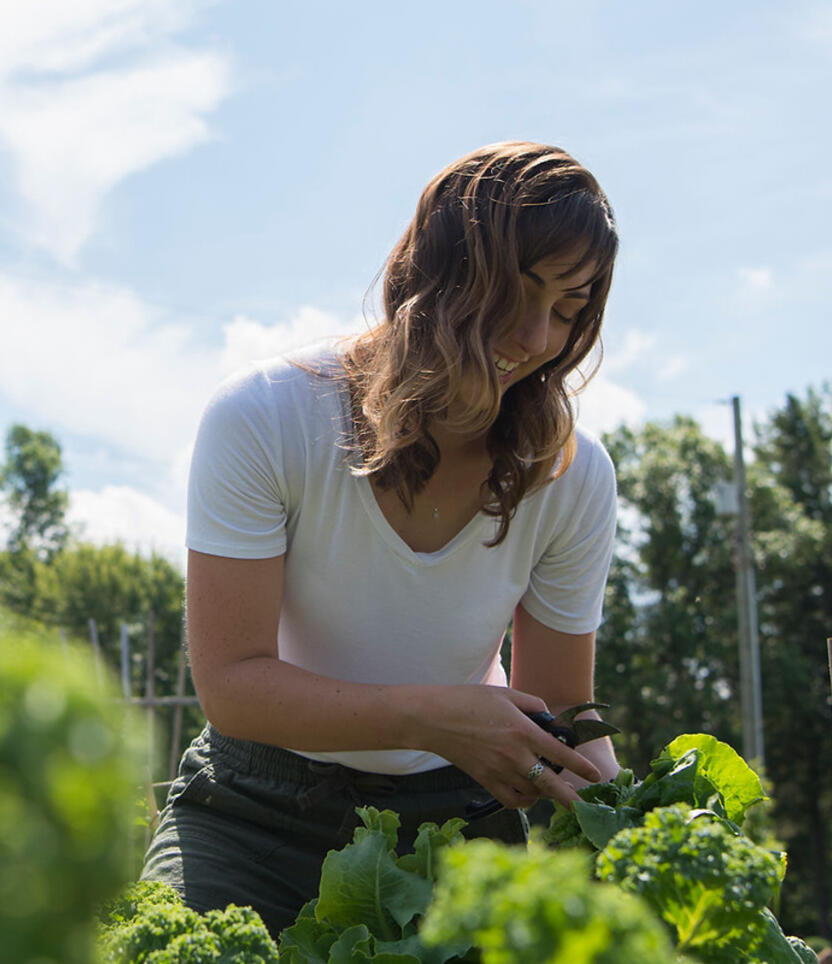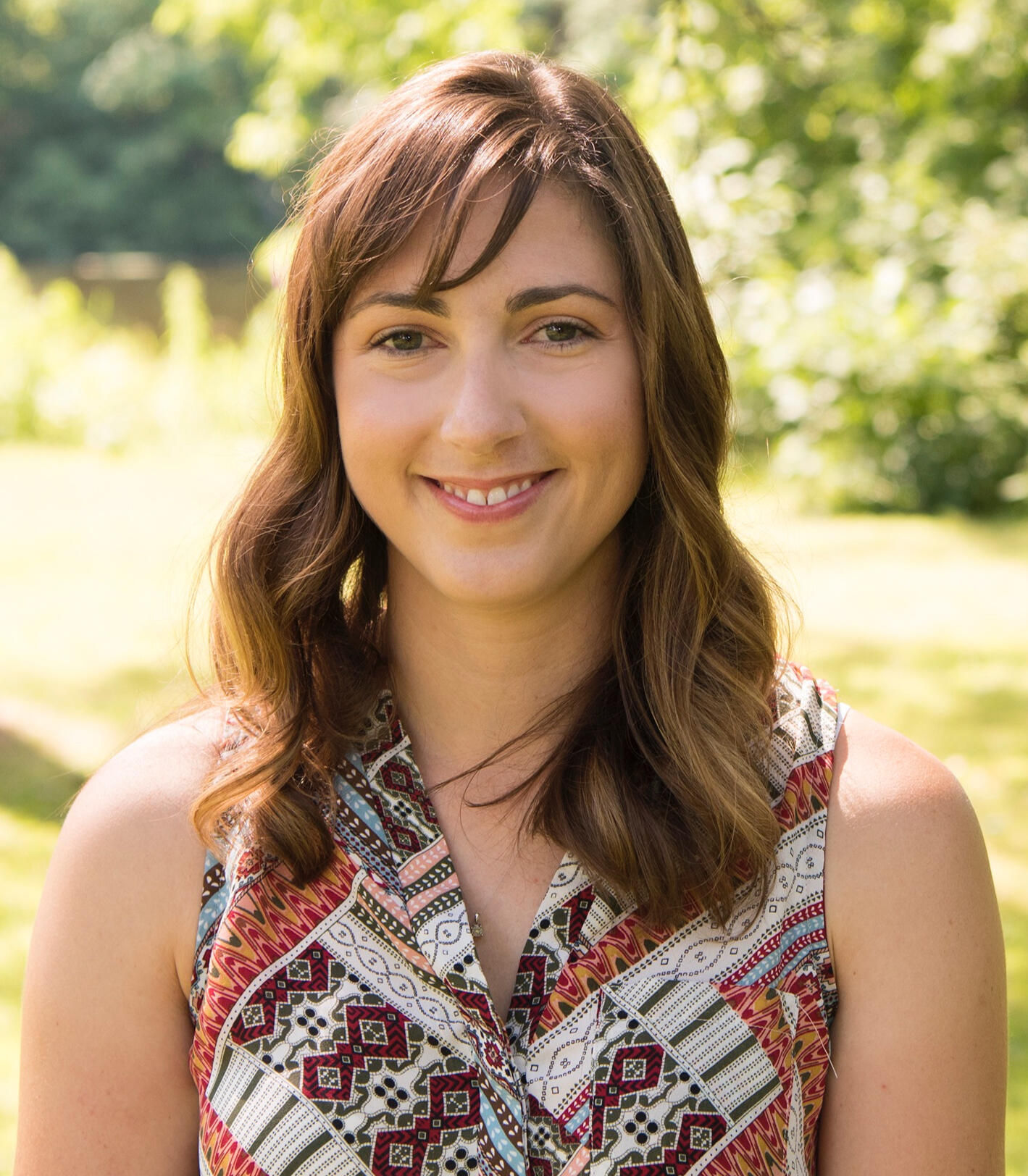 About
Hi, I'm Erin.I'm the founder and lead wellness practitioner of Nourished Root. I believe in living well, healthful and full, and my true passion is to guide others to do the same.Living well and full is a lifestyle and a journey through cultivating your own individual wellness with the nourishment of food, movement and purpose. You are the curator of your life, therefore, the curator of your health.Culinary Nutrition plays an important role in cultivating whole health and is a foundational tool we can use to lead the way to vibrant living. Movement is also key in supporting and leading you to vibrant living. Individually, each tool is a beautiful gift we can explore and embrace. Together, the benefits are powerful in helping you achieve a healthful and full life.The time is now to take the lead on living your best life. Are you ready?Join me in the kitchen and on the mat, where I share my knowledge in an applied, practical way so that you can live what you learn, eat what you make and lead the way to living well, healthful and full.
Services
Achieving health and well-being is a lifestyle and uniquely yours to experience. I help women cultivate wellness through culinary nutrition, sacred movement and wellness coaching.I use various modalities and tools to guide you in establishing sustainable habits that will ultimately fill your cup so you can feel nourished and full.I offer private 1:1 and group sessions tailored to your needs.Want to learn more? Let's chat :)Book a pitch-free, complimentary coaching session below.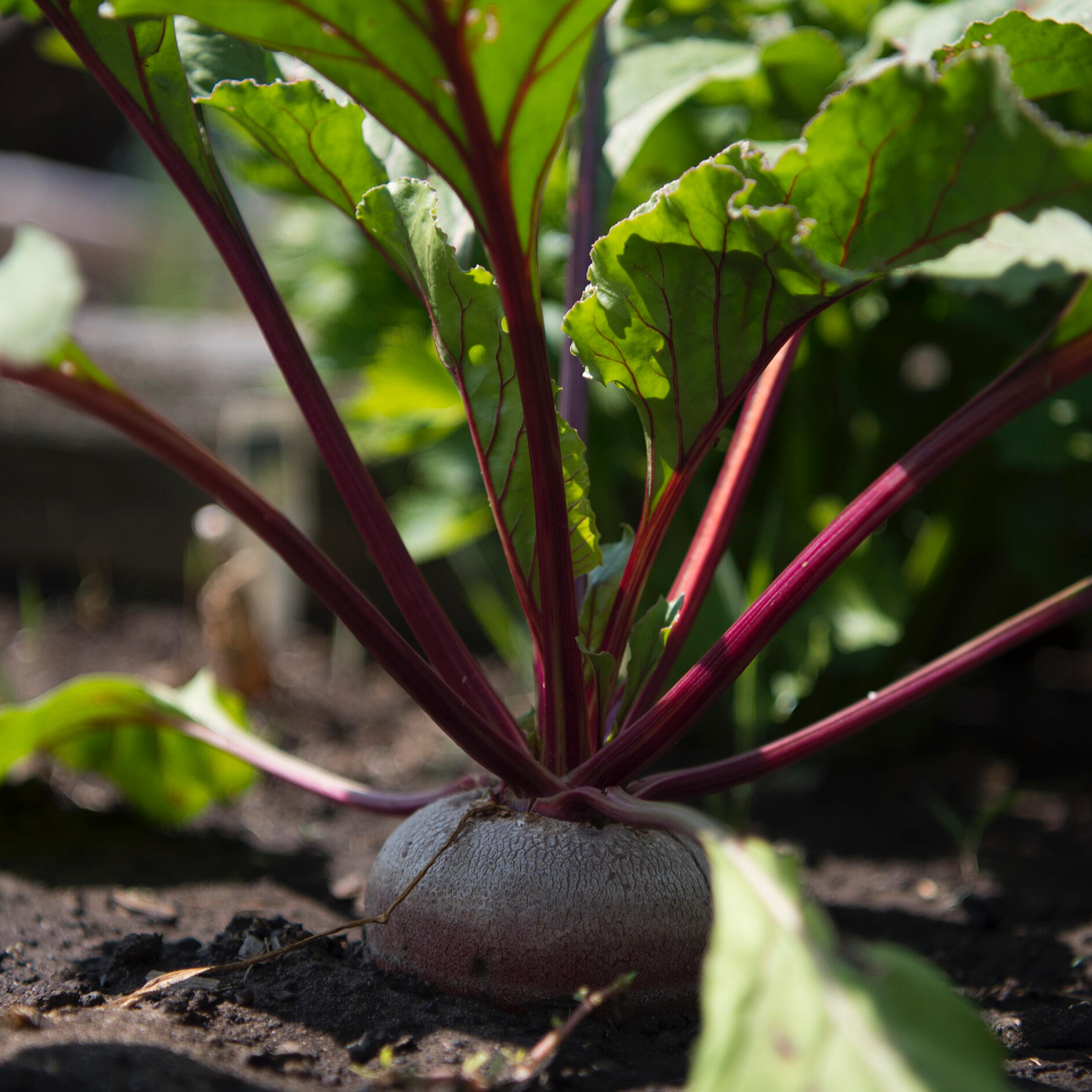 Let's Connect!
Curious? Hungry? Do you want to chat? You came to the right place. Drop me a line <3